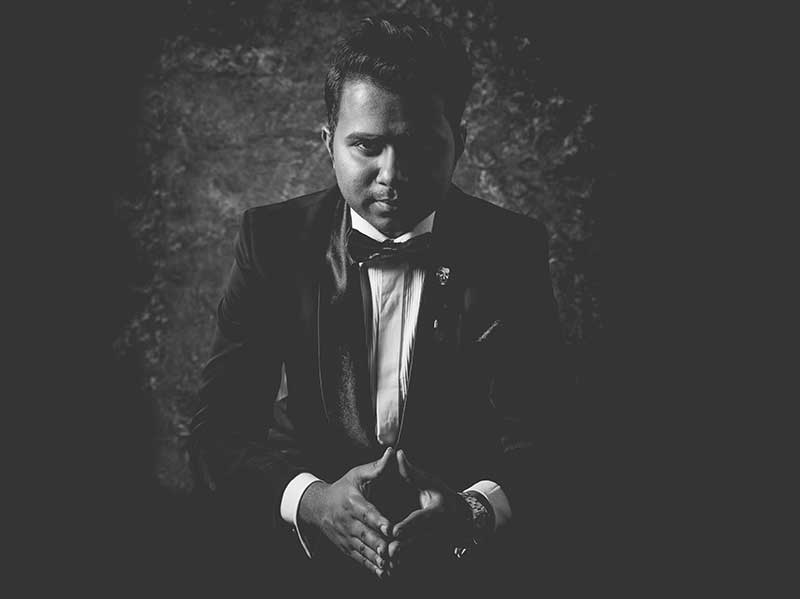 Asanka Sahabandu made quite the entrance into the entertainment industry with his viral hit, 'Good Morning Maala', a riveting, rather Lankan take on the song 'Americano'. The success of 'Good Morning Maala' has left him sought after by many corporates for private shows and ceremonies, leaving Asanka with a glittering reputation of being 'The Party Starter'.
A multi-talented entertainer, Asanka can not only sing but is also an accomplished Radio DJ and an actor at heart, having delighted audiences with his suave portrayal of the Minister cum baila expert, Sunil Bailachakrawarthees in the hit satirical comedy series, Puswedilla.
As a compere and host, Asanka has had the great honour of being the first and ultimate choice to host the opening ceremony of CHOGM 2013, which was held in Colombo, Sri Lanka and attended by numerous dignitaries including His Royal Highness, Charles, the Prince of Wales.